Sultech®
Sultech – dangerous waste recycling technology
To solve the problems associated with the dumping of stocks, we offer to owners or manufacturers of hazardous wastes a proven, ecological and innovative solution in the form of the SULTECH® TECHNOLOGY of dangerous waste recycling through their stabilisation in sulphur bonding and solidification in sulphur-concrete products.
Contrary to the solutions of our competitors based on Portland cements we provide the possibility to convert a dangerous waste product into something safe and useful, which will enable savings related to the cost of waste storage and will provide an additional inflow of money coming from sales of the ready products.
The result of the stabilisation process could be a prefabricated construction product (in the form of a kerb, dewatering trough, etc.) or granulated concrete, which can be stored in general conditions as a raw material for further production with no danger to the environment or people.
Our technology is exceptionally effective in the case of wastes which include heavy metals such as cadmium, chromium, barium, zinc, copper, iron, nickel, arsenic, manganese, magnesium or lead.
The effectiveness of our solutions appreciated by specialists from the National Technological Centre for Mercury Decontamination (RCTNDM, MAYASA) from Spain.
Established cooperation is the result of comparative tests carried out by the Spanish Institute that showed most effective stabilization of mercury using sulphur polymer Sulstar® .
Technology using our polymer sulfur Sulstar® is a way to neutralize mercury waste specified in the UN Convention "MINAMATA".
The Minamata Convention on Mercury is an Uited Nations treaty designed to protect human health and the environment from anthropogenic emissions and releases of mercury and mercury compounds.  For more information on go to website of Minamata Convention – www.mercuryconvention.org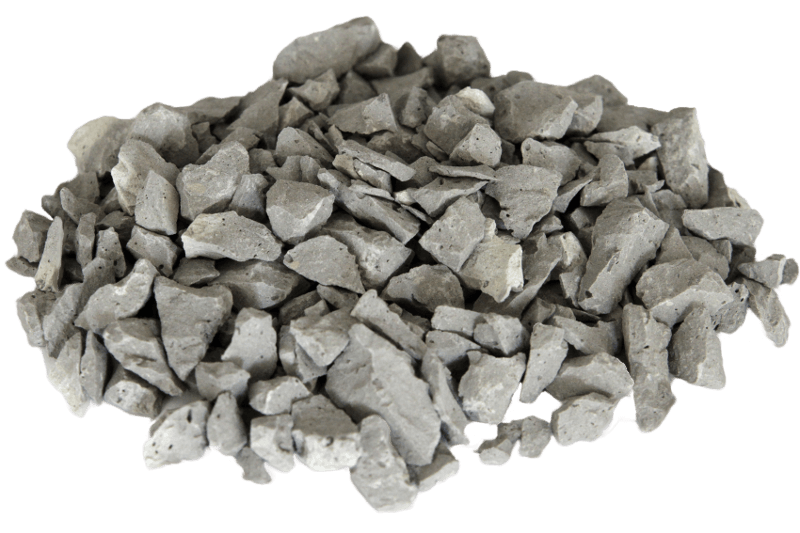 Advantages
Compressive strength above 50 MPa
Resistance to corrosion and aggressive media, including, acids, salts, effluent and sea water
Very high frost resistance – min F150
Tightness and very low absorption – below 1%
Low CO2 emission due to the low temperature of processing and the low energy consumption of the process
The manufacturing of concrete with use of water
Short time of reaching nominal strength, around 24 hours
Technical data
Analysis of the Sultech® technical and exploitation parameters
| Properties | Beton Sultech® | Traditional concrete |
| --- | --- | --- |
| Compressive strength | 50-90 MPA | 30-60 MPA |
| Corrosion resistance (sea water, effluent, acids, oils) | 100% | |
| Absorption | 0.5% | > 4% |
| Frost resistance | F500 | F50 |
| Recycling | 100% | 0% |
| Emission of CO² | 0.42kg CO²/kg | 0.83kg CO²/kg |
| Time of obtaining nominal strength | A few hours | 28 days |
Contact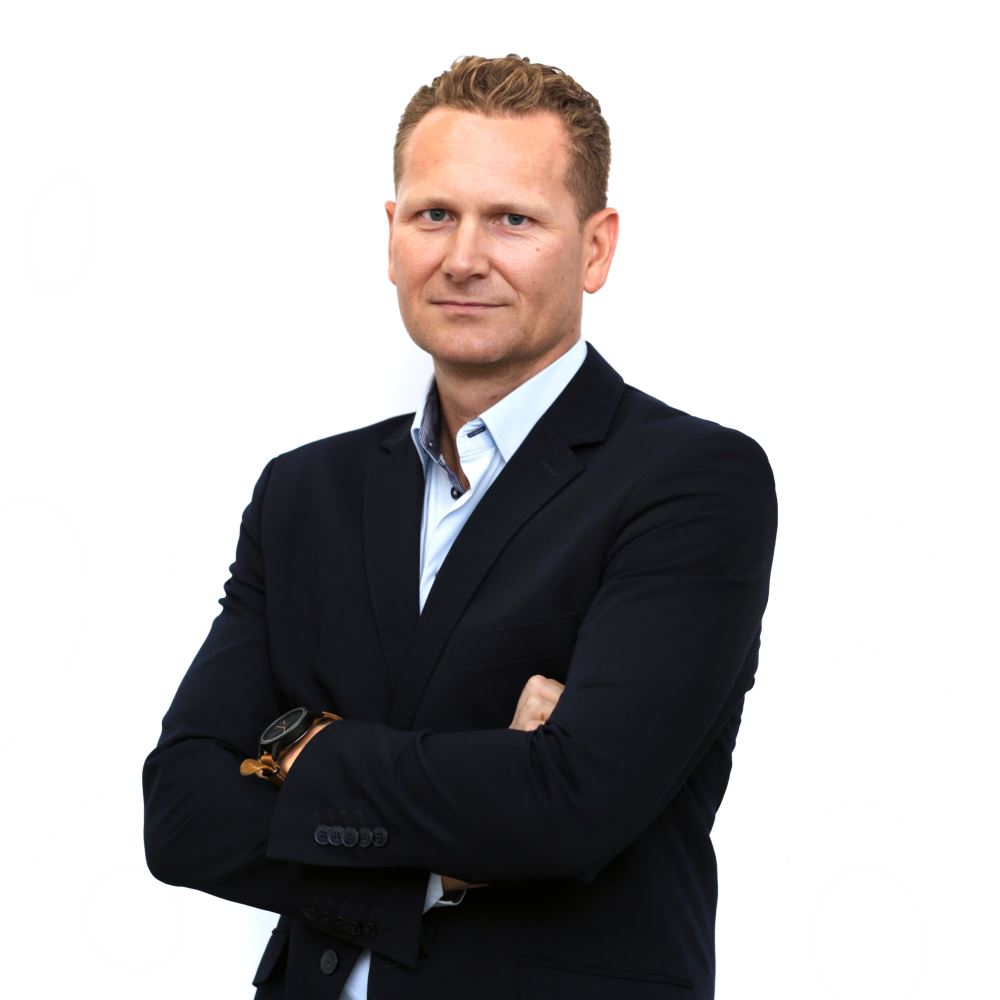 Marcin Hiltawski
e-mail: mhiltawski@marbetwil.pl